Past and Present CISO Benelux Summit Speakers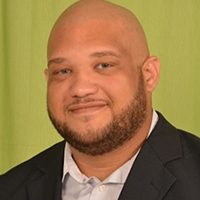 Cyber Resilience - Challenges On The Mobile Workforce In The COVID Era
Marc Samson
CISO
Fujitsu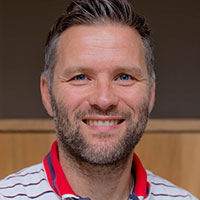 The development of a security program and security roadmap for a CISO perspective
Jordy Mullers
Corporate Chief Information Security Officer
ENGIE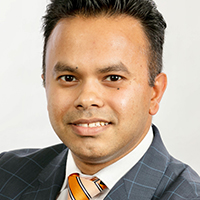 Best Practice on Business Continuity & Crisis Management
Hasib Haq
Global Head of Business Continuity
ING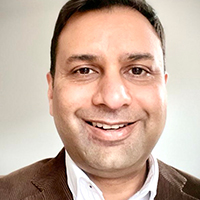 Deriving Data Analytics business value at an acceptable cost under dynamic market conditions
Nitesh Saini
Director Reporting & Analytics, Robotics, Integration & Data
Canon for Europe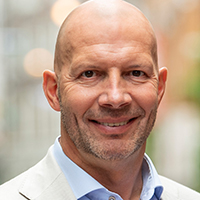 The changing role of today's CISO
Fred Streefland
Senior Director Cybersecurity (CSO/DPO) EMEA
Hikvision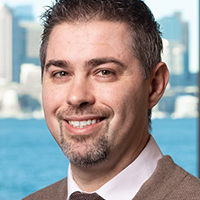 The Risk of "Dark" Compliance In Microsoft 365 - Building A Governance Plan With a Better Visibility and Control
David Mascarella
Chief Global Strategist
CoreView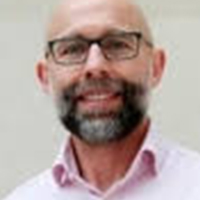 How Being a Third Culture Individual Helped Me as a Professional
Gian Carlo Billault-Scaramelli
Chief Information Officer
Transdev nl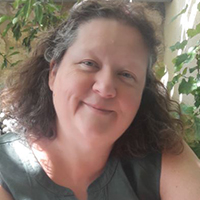 From DevOps to DevSecOps; what does it mean to have a security first culture?
Sonia Verhaeghe
Head of Security Engineering
TUI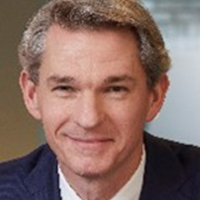 Digital transformation? from plans to reality
Daniel Ivor Post
Chief Transformation Officer
Renewi PLC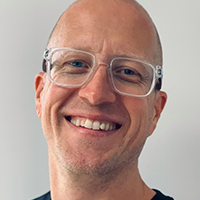 Why your MFA Will Not Keep The Bad Guys Out
Dan Gadd
Senior Sales Engineer
Beyond Identity EMEA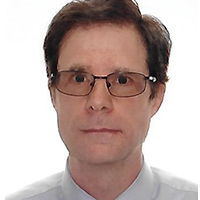 Is Security still about risk?
Alain De Maght
Chief Information Security Officer (CISO) & Data Protection Officer (DPO)
Hôpitaux Iris Sud - Iris Ziekenhuizen Zuid
Supply and Demand: Closing the Growing Gap in Cybersecurity Skills
Sonja Maria Hilkhuijsen
Chief Compliance Officer
Yoba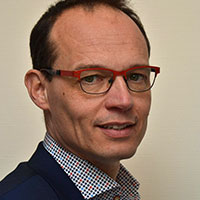 CISO's Got Talent: Finding, Growing & Retaining the Best People
Jan Wessels
ISO
Rabobank
The Drivers for Secure by Design in an Agile World
Sjoerd Peerlkamp
CISO
Alliamder

Charging Ahead: Speeding Up Transformation Through Disruption
Sheraz Ali
Founder, Executive Director
European Cyber Resilience Research Network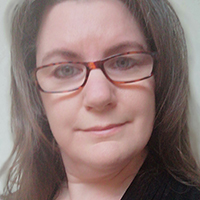 Charging Ahead: Speeding Up Transformation Through Disruption
Luisella Ten Pierik
CISO
Stedin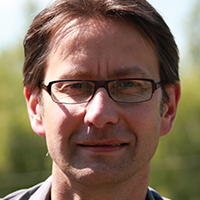 The Key Role of Security Culture in Innovation & Competition
Kay Behnke
CISO
FrieslandCampina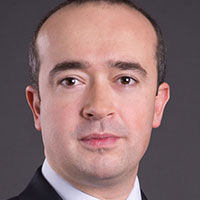 Cyber Security For The Executive Boards: Effectively And Efficiently Securing The Digital Transformation Journey
Emanuel Tanase
Global CISO
Lombard International