Executive Boardroom
Are the Apps That Run Your Business Also Your Achilles' Heel?
Business critical applications (BCAs) are at the heart of businesses, but not enough is being done to keep them secure. Enterprise resource planning systems (ERPs), Banking Payment Systems and the individual applications that often, but not always, sit under these umbrellas are critical. They are at the centre of operations from HR, payroll and accounting to manufacturing, logistics, inventory management and supply-chain planning.

Without BCAs, it's hard for hospitals to have medicines, for automakers to source critical components, for retailers to stock stores, for brewers to make beer. But, in spite of them being an obvious target for serious attackers, organisations currently do little to afford them special protection. This session will review CyberArk-sponsored research in eight Western European economies that - troublingly - finds that BCAs are mostly protected by generic cyber defences that don't distinguish between low-value data or services and those that are absolutely essential, potentially undermining the tools that are at the very heart of modern businesses.
Sponsored by: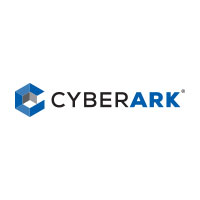 CyberArk